WELCOME TO 

HACHI PET SHOP MIAMI
We know that each one of our dogs is different and that he/she needs a special time and attention. We, as animal lovers, invest all our knowledge, patience and affection to make your pet feel at home.
We establish a personalized service relationship with each one of our clients, seeking excellence in service.
Our grooming service is dedicated to meeting the needs and character of each one of them making his / her visit to Hachi Pet Shop Miami a pleasant experience. When you are ready, we will advise you to pick him/ her up and discover how beautiful he / she is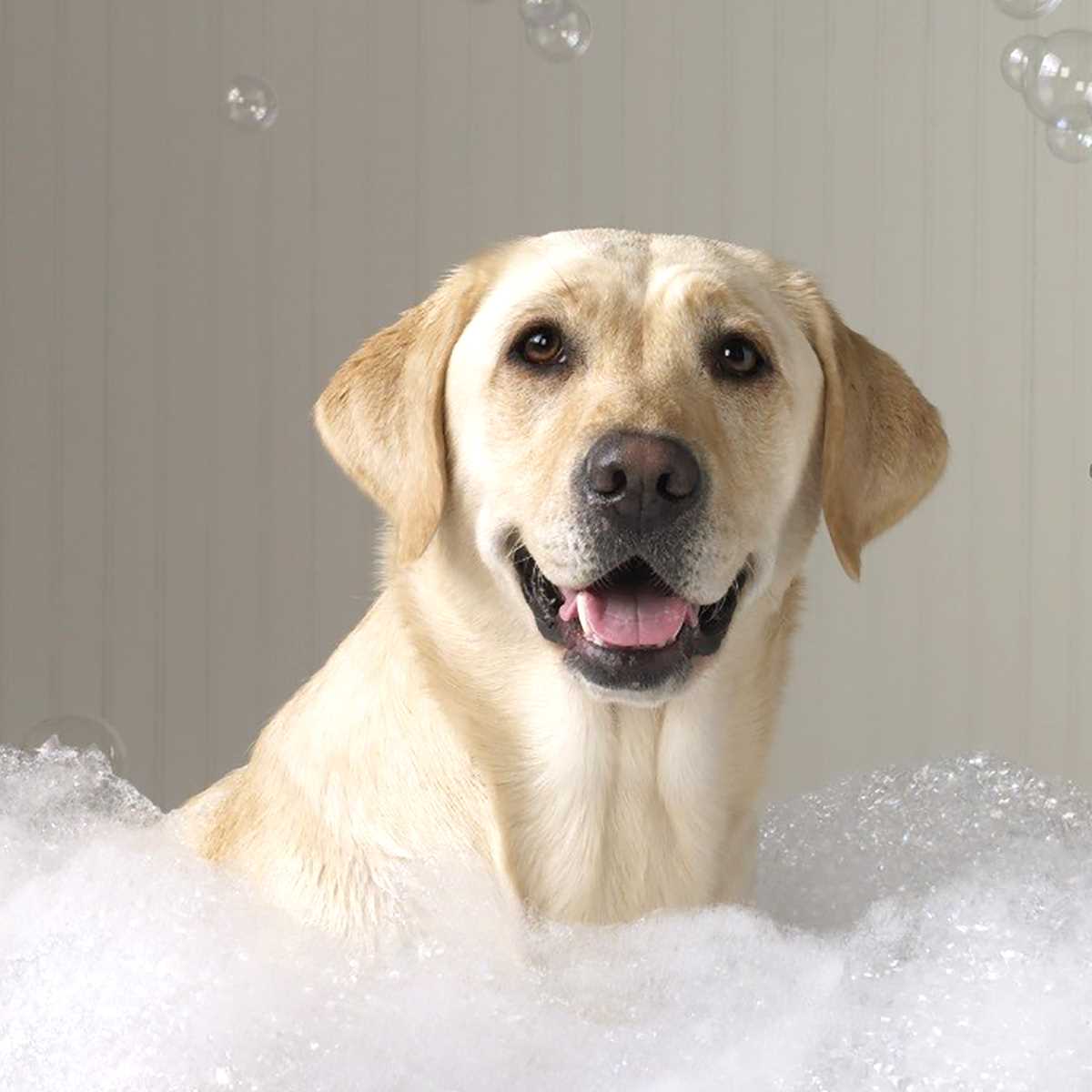 Dog Bathing
Bathing and drying by hand and / or machine for all types of dogs.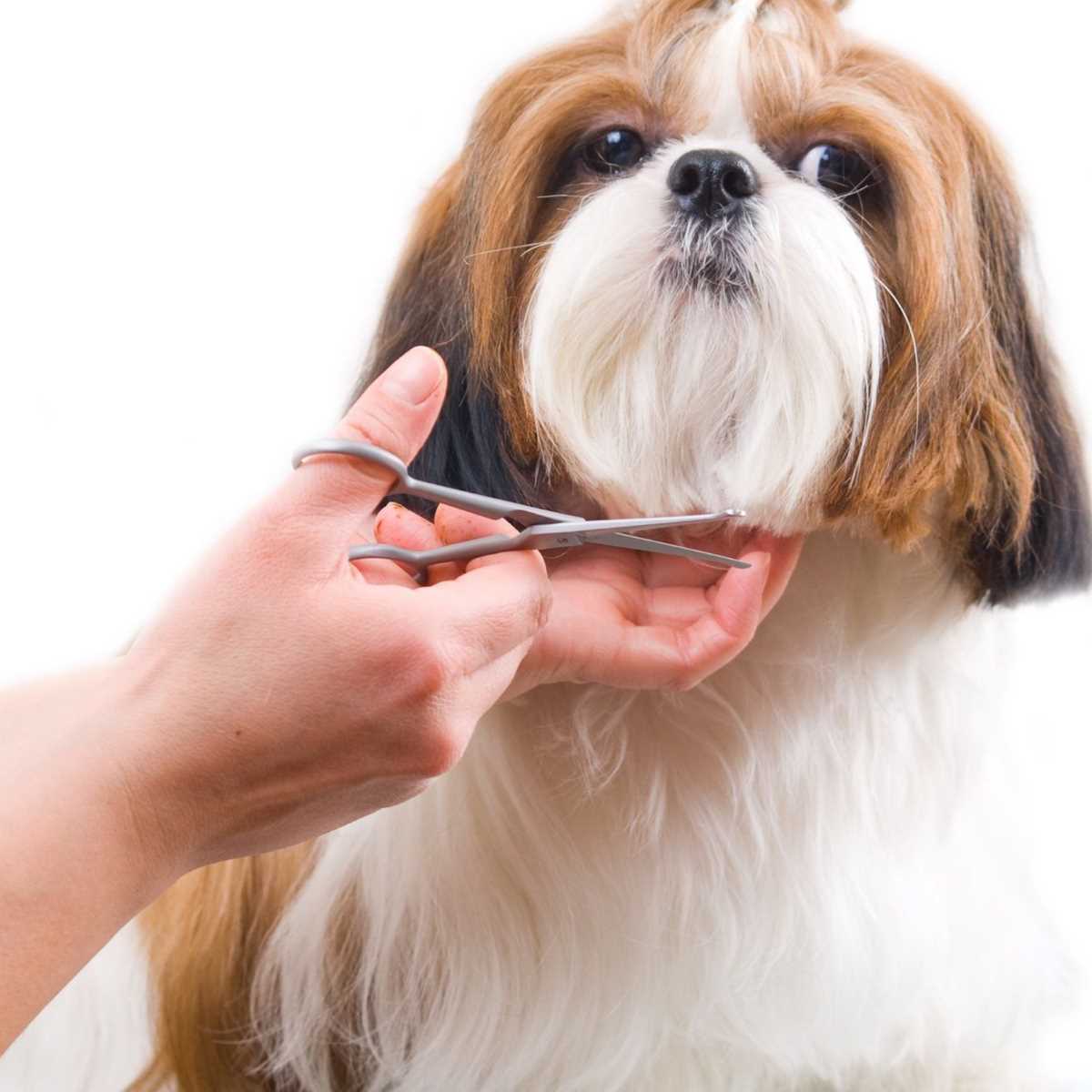 Dog Grooming
Stylish dog haircut with machine and / or scissors.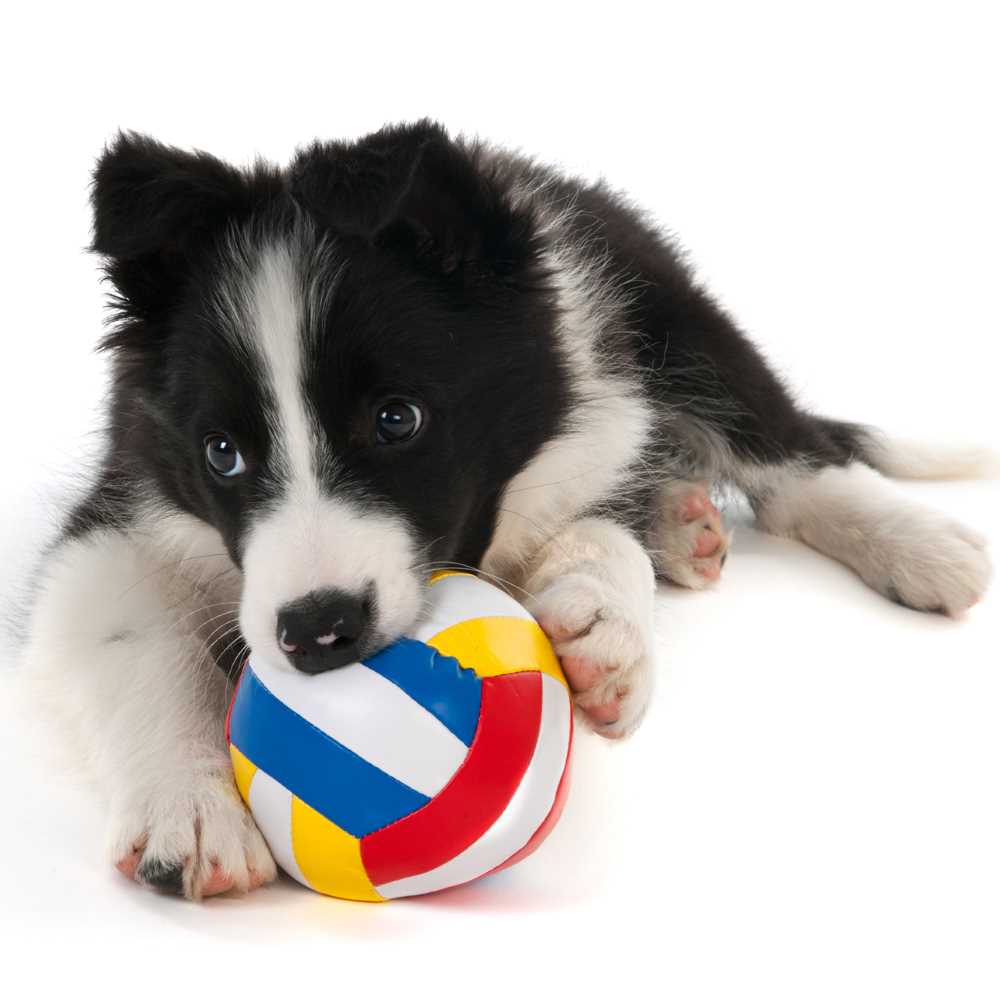 Dog DayCare
A safe place for your pet while you are away.