Welcome to 
Hachi Dog Grooming Boutique in 

Kendall FL
We are a modern, clean and comfortable grooming boutique. In our grooming salon your 'baby' can relax and enjoy while groomed, styled and pampered, and in our dog boutique you can shop for quality food and other beautiful trendy pet accessories.
We establish a personalized service relationship with each one of our clients and our guests dogs, while seeking excellence in service.
We make them look great!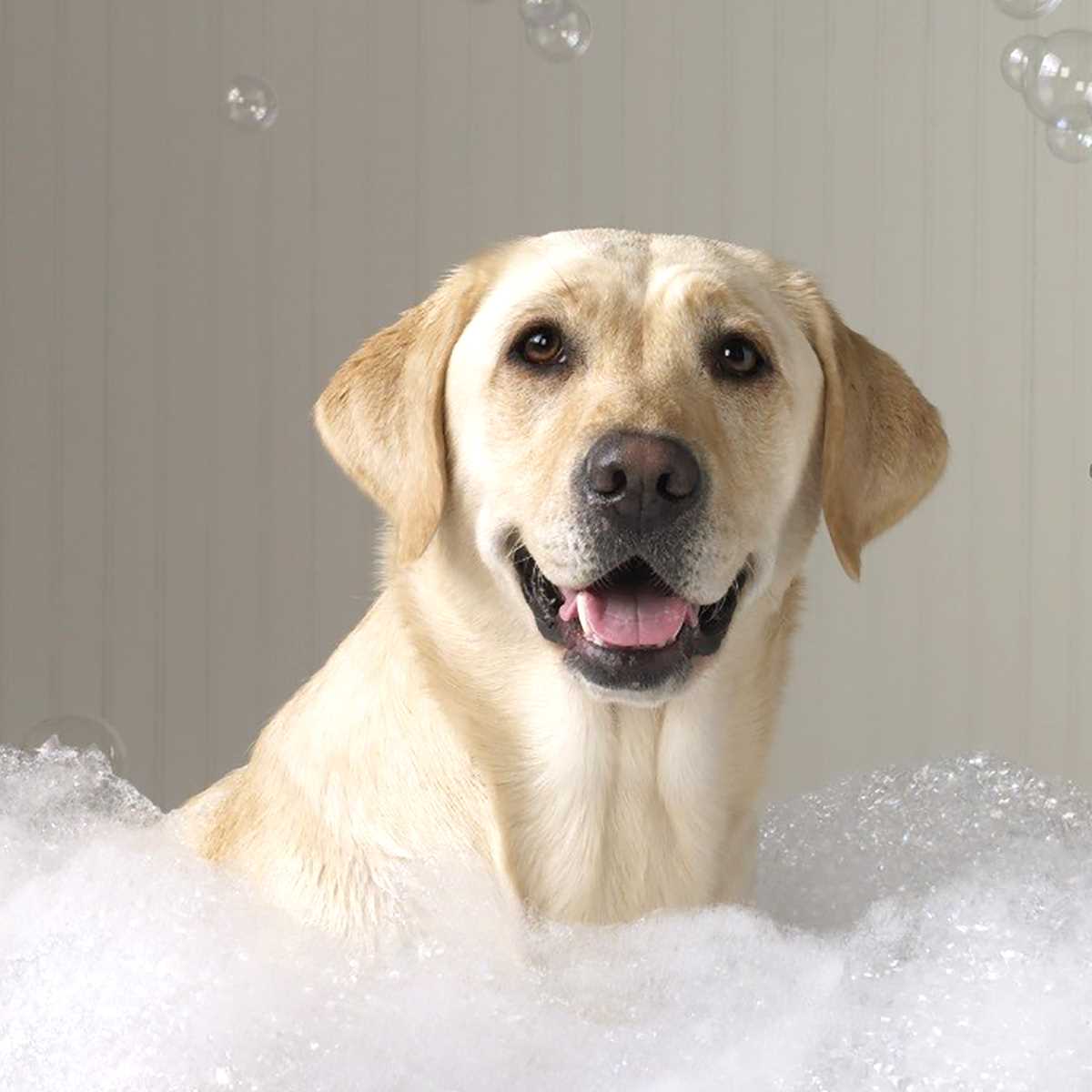 Dog Bathing
Bathing and drying by hand and / or machine for all types of dogs.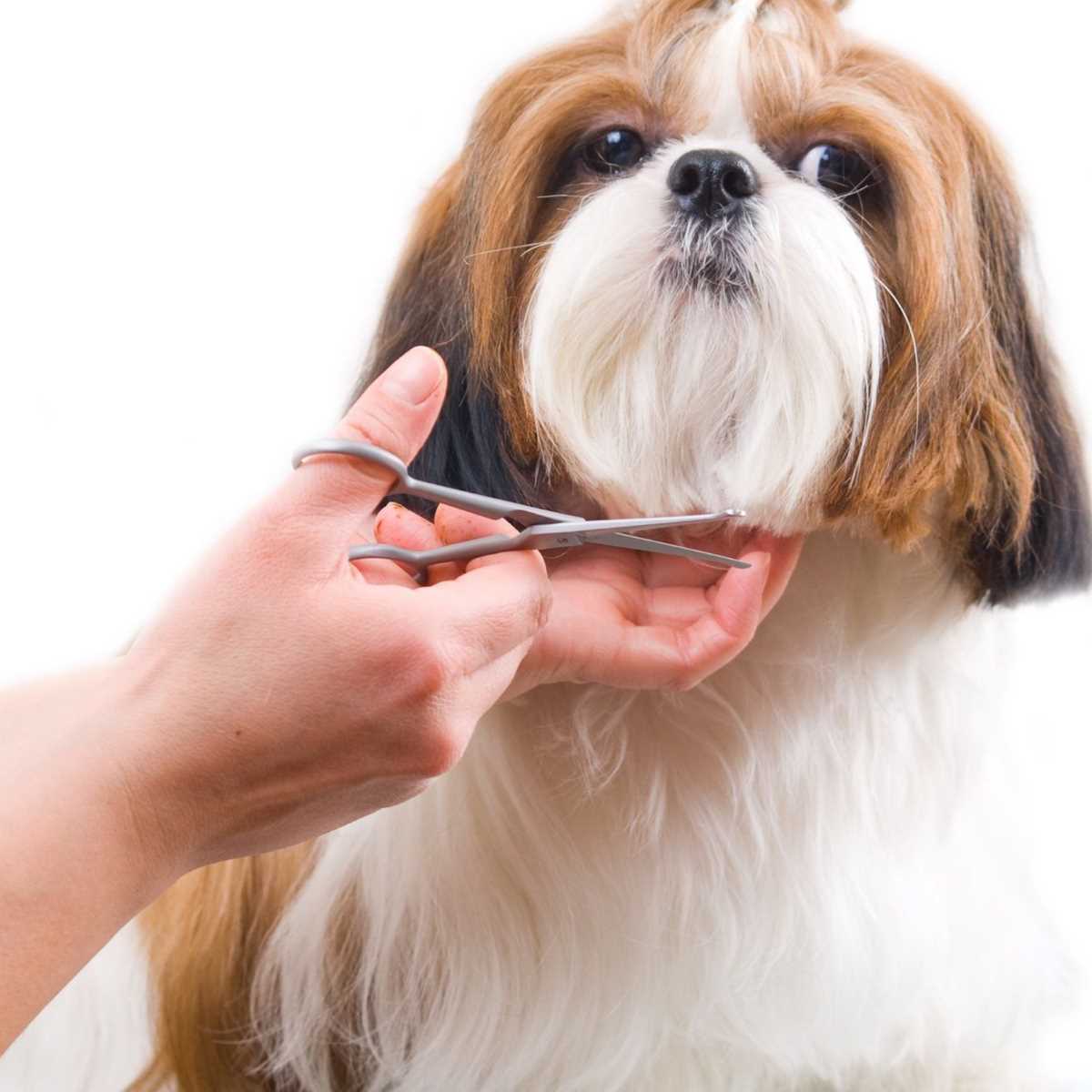 Dog Grooming
Stylish dog haircut with machine and / or scissors.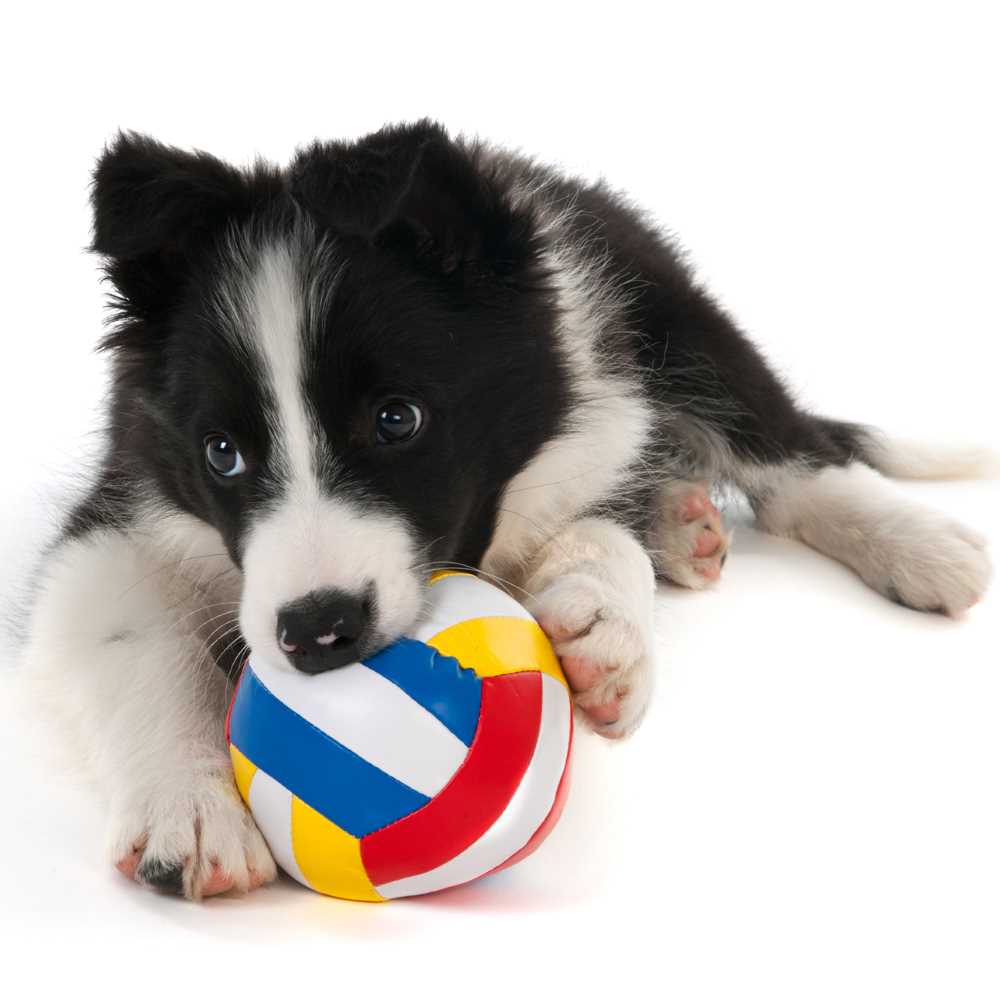 Dog DayCare
A safe place for your pet while you are away.
WHAT OUR CUSTOMERS ARE SAYING ABOUT US
The best Grooming salon I have been !!!! the personal attention is fabulous. You feel special from the moment you walk in until the time you pick up your pet. Great prices, great service. Thank you. Highly recommend it
E. Guerrero (in Google)
I want to thank you so much for the care you gave to my baby Parker. He looked amazing after the grooming. The place is so welcoming and the owner and groomer are pleasant and knowledgeable …
F. S. (in Yelp)
Great grooming experience for my 2 yorkies! …  Kind and helpful staff!
My fur babies will be back! Thank you
CanuZme (in Google)
I took in my large labradoodle for a trim. He's only a year old and very rambunctious. They did a fantastic job! We will definitely be back again. Thank you for the great service.
Teri T (in Yelp)
Please check below to see our current promotions.
STAY IN TOUCH
Leave us your email and we will share discounts and promotions